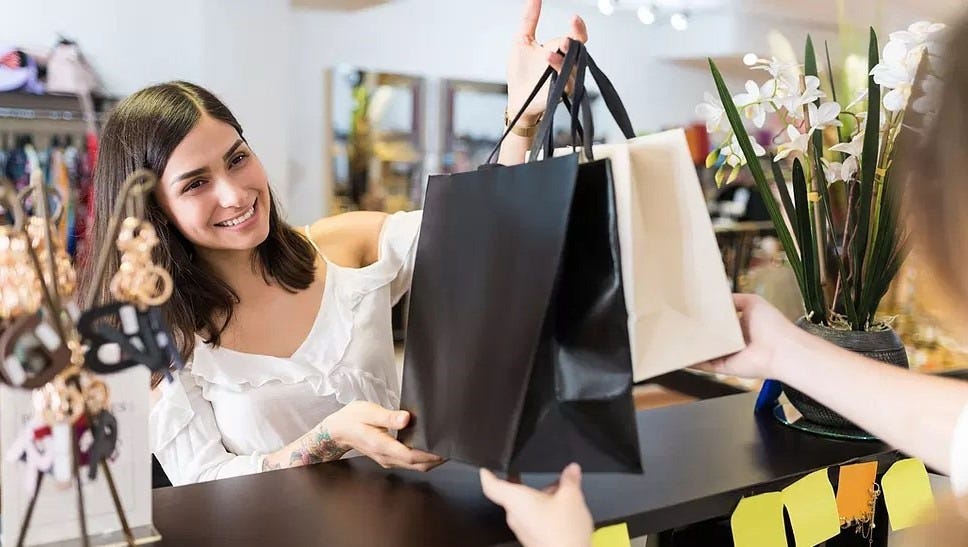 The only International Retail Training Development Academy.
Becoming one strong team is the foundation for exceptional business results!
We take good teams and make them outstanding!
My Story
The Happiest Retailer on the Planet!
Hi I'm Kayleigh! An international leader and coach in all things retail.
​
I have worked on the sales floors of fast-paced lifestyle and premium brands progressed to lead multi-cultural teams in my operational leadership role across the Middle East and have served as a Franchise Retail Leader from an office role in Europe.
​
Having 20 years of real ground experience into large format multi-site leadership, I have a holistic view of retail and know first-hand how to understand people, roles and responsibilities to unleash the greatest potential of individuals and teams.
​
I am a Mum, Wife, Wellness and Fitness enthusiast and have just started growing my own vegetables. Originally from the UK, I currently live in The Netherlands.
My Values
Co - Author of Women Who Inspire
Women Who Inspire is a book featuring powerful female leaders across the globe. In my chapter I wanted others to be inspired by my journey and how I have overcome adversity through strength and mindset, leading to a successful and fulfilling life.
​
The book is published across the UK, Middle East and Australia and available on Amazon